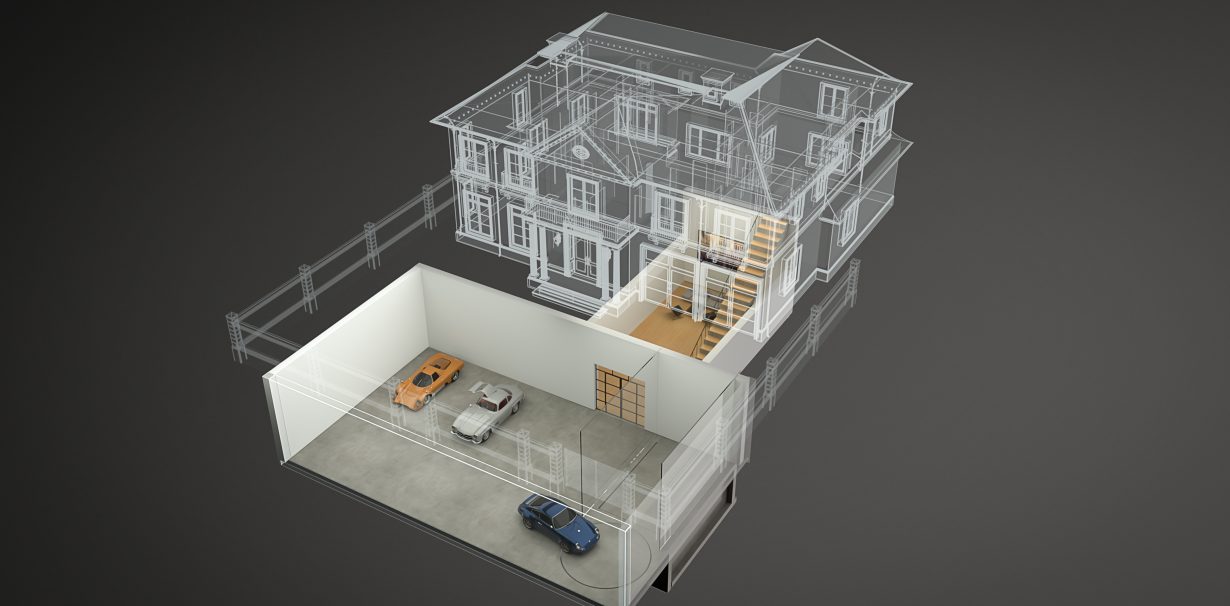 Luxury Property website Prime Resi exclusively feature AUTO CAVE and talk with Managing Director Robin Knowles on the Knowles Groups' latest venture focusing on private 'car-caves' for collectors in London and beyond.
From Prime Resi: One of London's top basement construction firms has launched a new arm specialising in luxury "car caves".
Responding to a "prominent trend" amongst its HNW clientele, Knowles Group's standalone AUTO CAVE division will design and build subterranean garages for private homeowners in London and across the Home Counties.
Many serious collectors have to keep their beloved vehicles at an external location, says the firm, and the new offering aims to "provide instant access…in the most discreet and secure way possible", whether that's beneath a city townhouse or a country estate.
All projects will be completely bespoke, says the team, with design options including showroom-style set-ups for those who want to see their pride and joy from the main house, along with tech solutions ranging from lifts and turntables, to hyper-sensitive climate control and collection management systems.
Managing Director Robin Knowles: "Basements started as the perfect alternative solution for our London clients to gain extra space within their homes– at that time, and still to this day, it is hard to build up, so we went down. Initially, basements were used to add extra living space such as bedrooms and laundry rooms, this quickly developed into luxury leisure additions such as gyms, wine cellars, cinema rooms and swimming pools.
"However, the evolution has continued, and over the past five years we have seen a prominent trend with our most discerning clientele wanting space to house their most treasured collections of cars, and a subterranean garage is the ideal solution – this is true both in the city and the UK's counties.
"Many of our clients have to keep their collections at an external location, away from their main residence. This is a set-up that requires planning, organisation and time, eliminating the very essence of their passions, which is to have fun and enjoying their cars, whenever they wish."
To find out more email: enquiries@autocave.uk.com
Subscribers can read the full article here: https://primeresi.com/watch-knowles-rolls-out-luxury-car-cave-division/ 
Watch the AUTO CAVE film on vimeo: https://vimeo.com/autocave